complaints we've
solved to date
...and those we're still solving
we help you handle it
Handle My Complaint knows that companies can do better by their customers.
You tell us your complaint and we tell them.
With us, you will be heard the first time and understood every time by the people who can fix your complaint quickly.
With us, everyone is better off. That's our promise.
Got a complaint? Solve it faster with Handle My Complaint.
Submit for yourself, family member or friend.
12,347
Together we've helped over
12,000 people with complaints.
131
Together we've reached
131 organisations to improve
products and services.
$5.35m
Together we've saved
$5.35 million for consumers.
FREE TO USE
LODGE ANYWHERE
AT ANY TIME
SUBMIT IN 3 MINUTES
OR LESS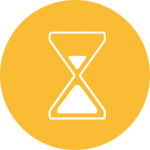 NO WAITING ON HOLD
NO HOLD MUSIC
GUARANTEED RESPONSE
car complaints
We're here to take the wheel.
We know you can't make lemonade out of a lemon car. Whether it's a beep, slip or leak you can't quite decode, we steer the matter in the right direction. Feel free to take the backseat.
energy complaints
Let us spark up your life.
We light fires under electricity providers, control the burn and resolve your complaints all the way through. If your prices appear high, your supply seems short and your meter looks off, we can connect to your provider to get to the bottom of the problem. We do your bills a power of good.
telco complaints
We'll dial you up a better deal.
No more phone data drama, bad reception or
communication getting lost in translation. We
make smooth connections with telco providers.
bank complaints
You can bank on us.
We do more than tell the teller when your application
gets rejected, your fees don't add up and your mortgage rates seem too high. You can count on us to resolve your problems with financial services.
Handle My Complaint connects you to the people who can fix your banking, power, vehicle, phone or internet problems quickly. I didn't spend hours getting passed from person to person. It's absolutely brilliant!
Jo is a regular spokesperson for both The Morning Show and The daily Edition. She is a passionate crusader for consumer affairs always striving to help customers get a better deal.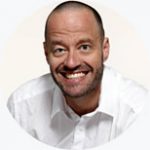 I tried calling a few times but the company ignored my problem. Handle My Complaint got me what I wanted and helped me change providers.
FEATURED IN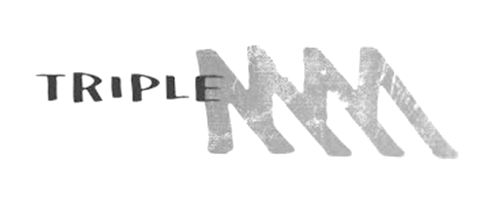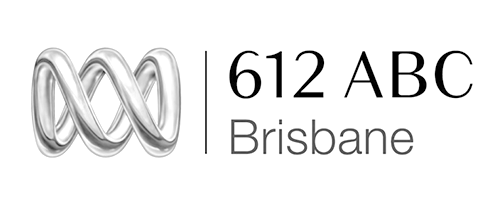 Checking our card statements should be an easy and hassle-free process, but what if a transaction you see surprises you? The suspicious amount might be a low value ride-share transaction you do not recognise. Or it might be a seriously large purchase that you know you definitely did not buy. Either way, your heart will skip a beat when you realise you have been stung by credit card fraud.

Our confidence and skills with online shopping are improving every day, which means we're becoming more adventurous with our purchases. Clothes, snacks, bath essentials, shoes, whatever it is we're looking for, there's surely an online store selling it.

We all have our dream travel destinations in post COVID times. Due to the abrupt halt to travel, many of us have money stored in foreign currency and on travel cards. We're trusting our travel money is safe until we can travel again. However there are some recent changes affecting travel money.