complaints we've
solved to date
...and those we're still solving
we help you handle it
Handle My Complaint knows that companies can do better by their customers.
You tell us your complaint and we tell them.
With us, you will be heard the first time and understood every time by the people who can fix your complaint quickly.
With us, everyone is better off. That's our promise.
Got a complaint? Solve it faster with Handle My Complaint.
Submit for yourself, family member or friend.
12,347
Together we've helped over
12,000 people with complaints.
131
Together we've reached
131 organisations to improve
products and services.
$5.35m
Together we've saved
$5.35 million for consumers.
FREE TO USE
LODGE ANYWHERE
AT ANY TIME
SUBMIT IN 3 MINUTES
OR LESS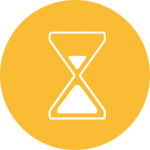 NO WAITING ON HOLD
NO HOLD MUSIC
GUARANTEED RESPONSE
car complaints
We're here to take the wheel.
We know you can't make lemonade out of a lemon car. Whether it's a beep, slip or leak you can't quite decode, we steer the matter in the right direction. Feel free to take the backseat.
energy complaints
Let us spark up your life.
We light fires under electricity providers, control the burn and resolve your complaints all the way through. If your prices appear high, your supply seems short and your meter looks off, we can connect to your provider to get to the bottom of the problem. We do your bills a power of good.
telco complaints
We'll dial you up a better deal.
No more phone data drama, bad reception or
communication getting lost in translation. We
make smooth connections with telco providers.
bank complaints
You can bank on us.
We do more than tell the teller when your application
gets rejected, your fees don't add up and your mortgage rates seem too high. You can count on us to resolve your problems with financial services.
Handle My Complaint connects you to the people who can fix your banking, power, vehicle, phone or internet problems quickly. I didn't spend hours getting passed from person to person. It's absolutely brilliant!
Jo is a regular spokesperson for both The Morning Show and The daily Edition. She is a passionate crusader for consumer affairs always striving to help customers get a better deal.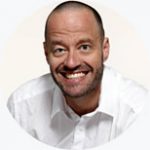 I tried calling a few times but the company ignored my problem. Handle My Complaint got me what I wanted and helped me change providers.
FEATURED IN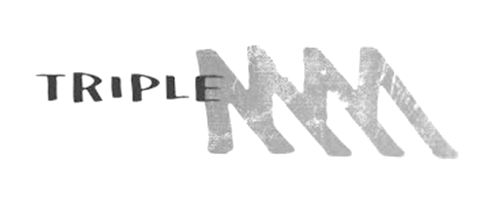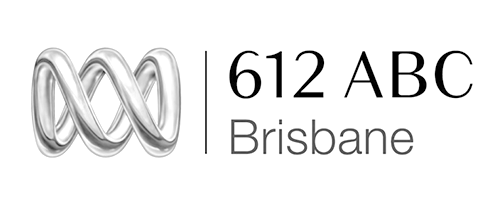 Scammers are constantly finding ways to exploit the current trend. People are out in force buying online, and as those packages go out for delivery, people expect to receive messages from shopping websites like Amazon and delivery companies including Australia Post. This makes it the perfect time for scammers to prey on consumers who are not paying close attention.

2020 has taught us that being safety conscious allows us to enjoy the finer things in life, like cafes, family reunions, weddings and (hopefully) travel. Home improvement projects have been extremely popular as we've spent more time at home than ever before. When it comes to shopping, all types of shopping, safety matters too. Each year Australia has about 650 consumer product recalls. But only about half of the affected products are returned to sellers. This amounts to about 1.7 million recalled products remaining in people's homes!

Ah, Black Friday. We look forward to this coming Friday more than any other. It's the lead up event to the most wonderful time of the year, Christmas. Over half of the world's nations dedicate this day to one of the largest shopping events - Black Friday Sales. In the US alone, sales are expected to jump 30 percent from last year to reach $10 Billion in a single day.